Be Noticeable to Attract Hiring Managers
Ali Clicks has 14+ years of consultant experience in the skilled recruitment sector which has given us industry-insider knowledge across all disciplines.
Your resume should be formatted professionally, eye-catching, noticeable, Attractive and updated with all the skills for job requirements, because your resume is the first impression to land a job interview for you.
We will optimise your resume / cv on the specific keywords (as per job advertisement)
What AliClicks will do for you:
1) All Content/jobs, grammar, flow, syntax and complete keyword optimization for HR and ATS (Application Tracking System) to filter your skills for selection processes.
2) Complete resume/cv re-formatting to a clean professional design praised by industry executives and HR Managers.
3) Dynamic Cover letter created from Scratch, tailored to you and easily editable for any job you apply to in the future
4) Eye-catching Linkedin content
Professionals are charging $120 to just run a resume through ATS but we will do it free here.

It will be pleasure for us to work with you!
Please place your Order Now.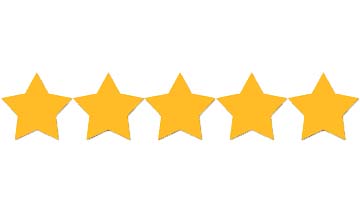 5 Star Rating
Level 1 Seller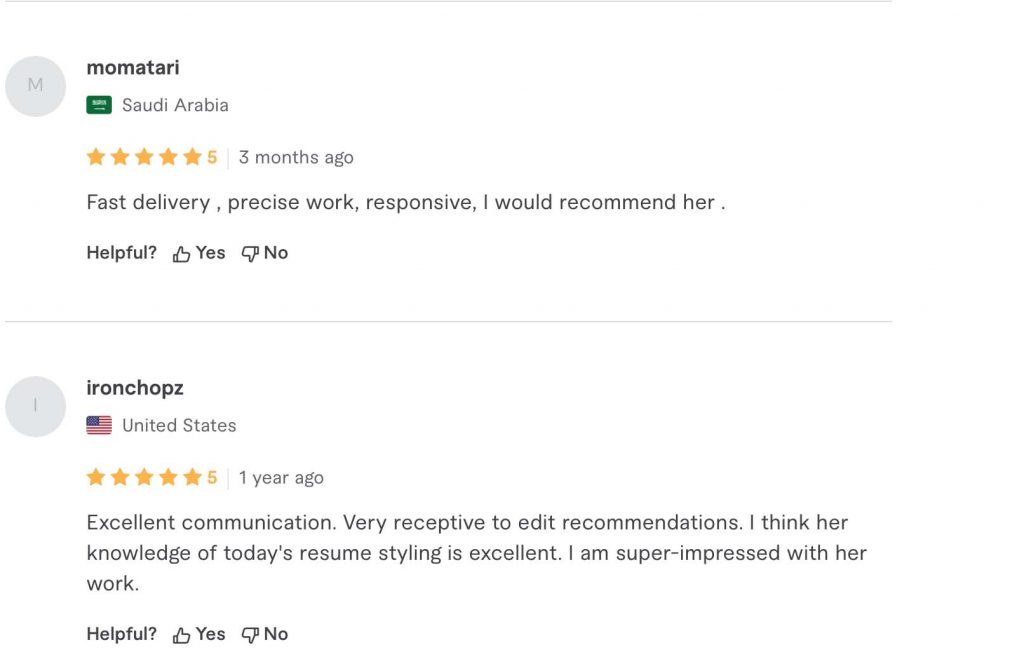 FAQ (Frequently Asked Questions) (Resume CV Writing Service)
What is ATS:
ATS Stands for Application Tracking System which is a computer application, and due to todays market competitions all the recruiters and HR Managers are using it to filter out applicants based on job descriptions, by using keywords. I will optimize your resume through the latest ATS software.
Free Tips for ATS (Application Tracking Systems):
Automatic tracking systems cannot scan the information that's inside these particular formats..
Tables, Text Boxes, Columns, Images, Graphics, Borders, Lines,
Also avoid Special Characters, Special Symbols and Incorrect spellings.
Do you need help? then help others in your surroundings…
Recommended Length for Resume (Resume Writing):
One Page resume is ideal but now with ATS you need 2 or 3 pages to show off your skills match..
Students or with 3 years experience = 1 Page
Professionals with 5 years experience = 2 Pages
Professional with more then 7 Years of experience = 3 Pages